Directory
Apply now
A practice-based database & a listing of artistic initiatives experimenting with new models of working together or innovative ways of engaging audiences in different parts of Euromed.
Map view
List view
Filter results
Individual
Sanksi Most, Bosnia-Herzegovina; Banja Luka, Bosnia-Herzegovina; Sarajevo, Bosnia-Herzegovina
Enes Kurtovic was born in 1969. He graduated agronomy in Ljubljana. Although working in the profession, as an advisor in local Rural Development Agency, he is building his art career in parallel. He has published three collection of poems in classical format, and several art book projects combining his own poetry with other art techniques. Cri...
View full profile →
Individual
New Orleans, USA; Zagreb, Croatia; Sarajevo, Bosnia and Herzegovina
I am a media and performance artist using the strategy of enactment to deliver narratives that include verbal video performances, performances, performative installation environments, and objects. I have been an active arts practitioner since 1998 and a seasoned migrant since childhood. I live and work in New Orleans, Zagreb, and Sarajevo. My ...
View full profile →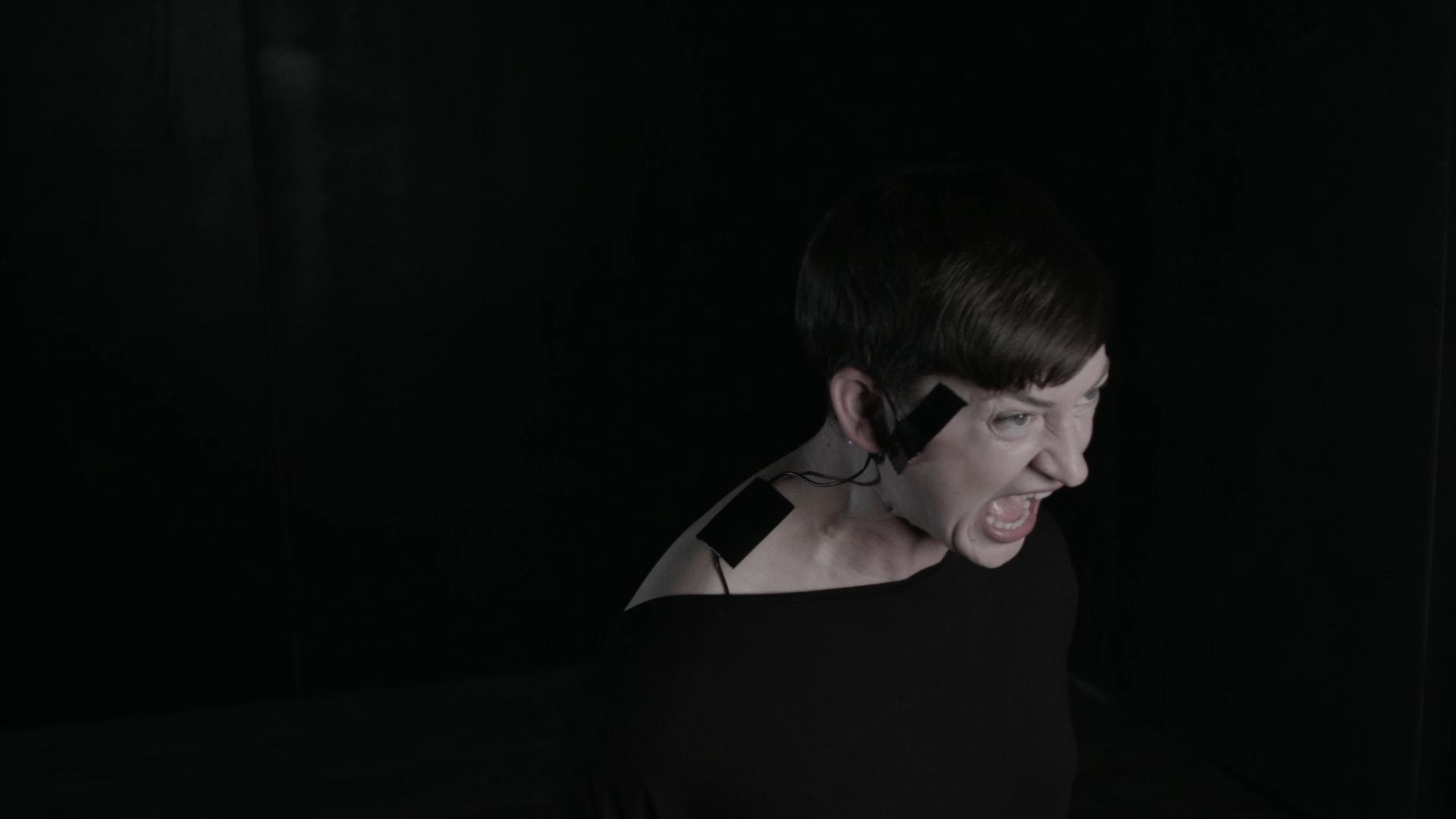 Individual
Sarajevo, Bosnia & Herzegovina
My name is Lejla Odobasic Novo and I am from Sarajevo, Bosnia and Herzegovina (BH). I studied architecture at the University of Waterloo in Canada where I am a licensed architect. Currently I live in Sarajevo and teach at the International Burch University. My research field lies in the regeneration of post-conflict spaces through arch...
View full profile →