Reshaper
Virdžinija Đeković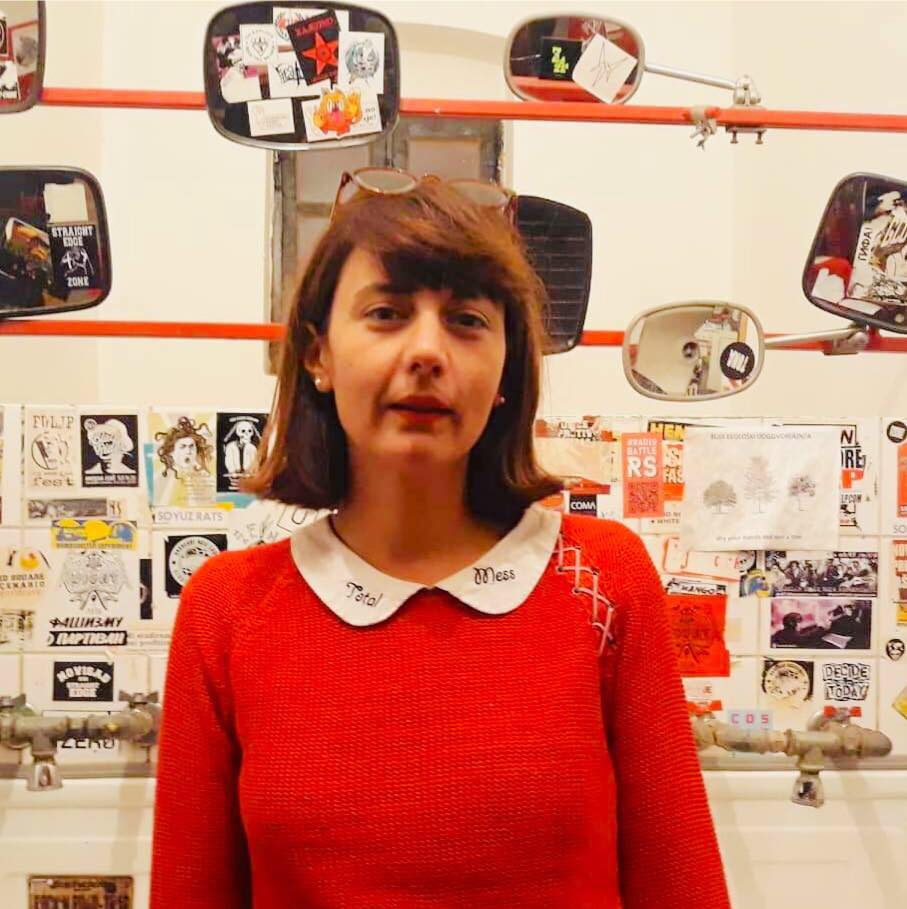 Having completed my studies at bachelors and masters levels in cultural management at the Faculty of the Dramatic Arts in Belgrade (including a masters thesis on using the potential of local communities to develop cultural tourism), now I'm PhD candidate (focusing on participatory public policy) and teaching assistant at the same Faculty.
Work for 15 years in civil sector, launched organization named Tačka komunikacije (Communication Point) which is member of Assotiation ICSS for 5 years. Also engaged in several other activist or arts initiatives and collectives as a project associate. Steering committee member at AICSS for 3,5 years. Also, work as associate in street paper Liceulice from beginning where I run program for social responsible design (For Good Causes - Iz dobrih razloga).
Relevant links: 1. project Belgrade Sound Map; 2. project Architecture for neighbors; 3. Research project; 4. Article in MANEK magazine.
Every Friday, with colleagues from AICSS I prepare radio show Sceniranje at community internet radio RadioAparat. From the beginning I'm also active "member" of Don't drown Belgrade initiative. Last year I was participant at Green Academy at Vis and also started Studije Zajednickog program in Belgrade.