Reshaper
Ana Alexieva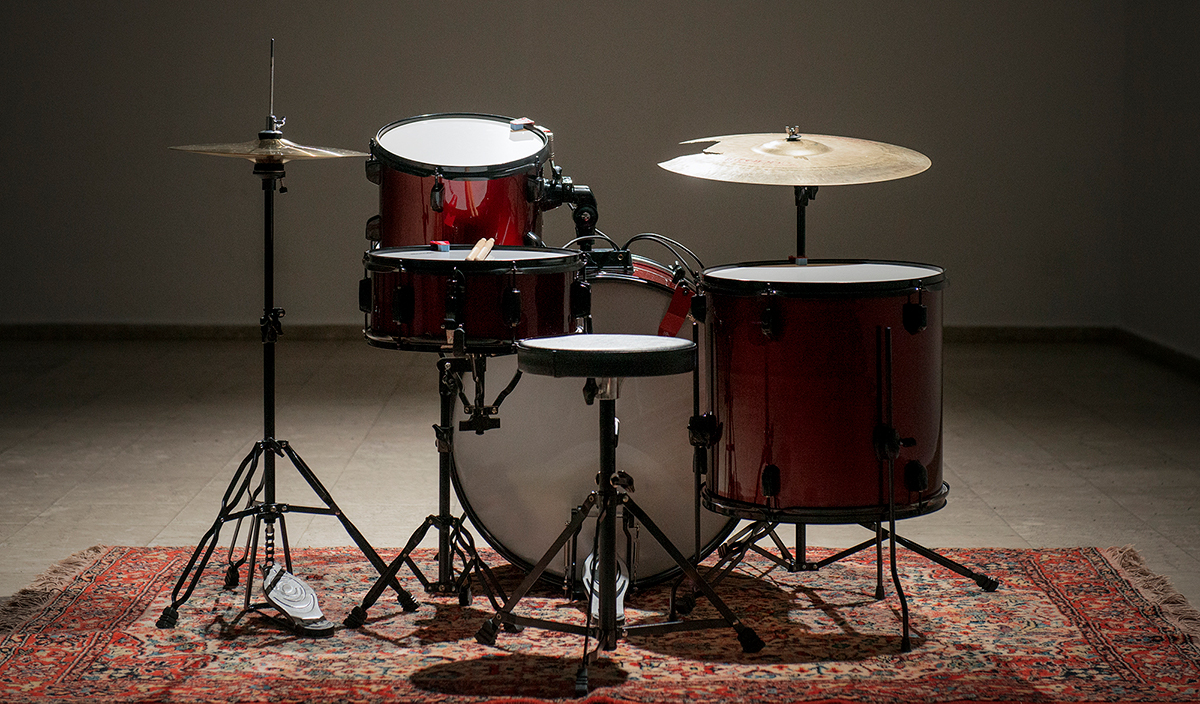 My name is Ana and I have been professionally engaged in the arts and culture field for the last eight years. I started my career as a documentary film producer in 2011 at AGITPROP, one of the most acclaimed Bulgarian film companies. Parallel to my work in film up until 2016, I was also the project manager of the NGO Balkan Documentary Center. Between 2015-2017, I was tutoring at Civil Society Pitch in Bucharest. In October 2015 I made the best career change decision, and joined Fine Acts – a global non-profit organization providing creative solutions for the human rights sector, and bridging artists and activists to work on collaborative art projects for social change.
I hold MA degrees in media and gender studies from Ruhr University (Germany) and Utrecht University (The Netherlands). During my studies abroad I gained valuable experience working for several film festivals, as well as an intern at Deutsche Welle. In 2012, I obtained a diploma in European Documentary Production from EURODOC (France), and in 2014 in Audio-visual Entrepreneurship from EAVE (Luxembourg). In 2016 I graduated from the Cultural Management Academy of Goethe Institute and Sofia University. Since 2012 I have been participating in a number of renowned international programmes in the field of culture and society. In 2017, I founded and still run "Your Future" – a mentoring youth forum in my hometown Svilengrad.
I am a fellow of Friedrich-Ebert-Foundation, Mercator Foundation and the US State Department's YTILI (Young Transatlantic Innovation Leadership Initiative). I am the current vice-curator (and former curator) of the Global Shapers Sofia Hub of the World Economic Forum. In 2017, I was awarded in the renowned "30 under 30" initiative of Forbes Bulgaria, in the "Social Entrepreneurship" category.
My main fields of interest are contemporary art and culture, human rights innovation, social entrepreneurship, and the power of communities to inspire and create change.