Blog
Art and Citizenship: What's Inspiring Us
The discussion of Edinburgh workshop started with sharing practices that are inspiring for the topic of Art and Citizenship. These are just a few of projects, organizations and people that fueled our talks.
"Barcelona en Comú is a citizen platform whose aim is to bring together progressive social and political organizations to win the 2015 Barcelona city elections. Its policy agenda, currently being developed through a number of participatory processes, includes defending social justice and community rights, promoting participatory democracy, introducing mechanisms to tackle corruption, and developing a new model of tourism for Barcelona."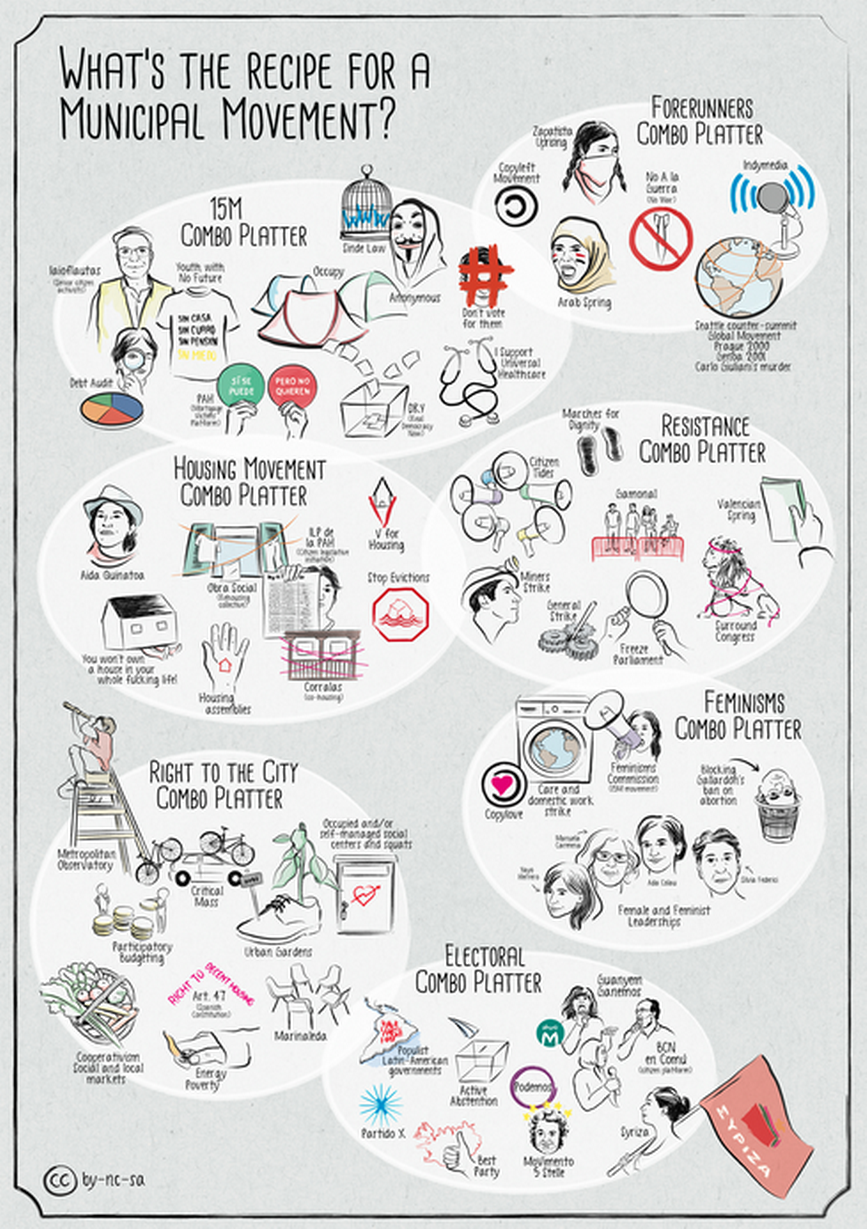 "A B&B will be a traditional Blackpool Bed and Breakfast re-imagined by artists for 21st Century. Its central mission is to support arts, culture, training and development opportunities for local communities and creatives whilst still performing as a hotel for staying guests. We are completely rethinking how people can best experience amazing art."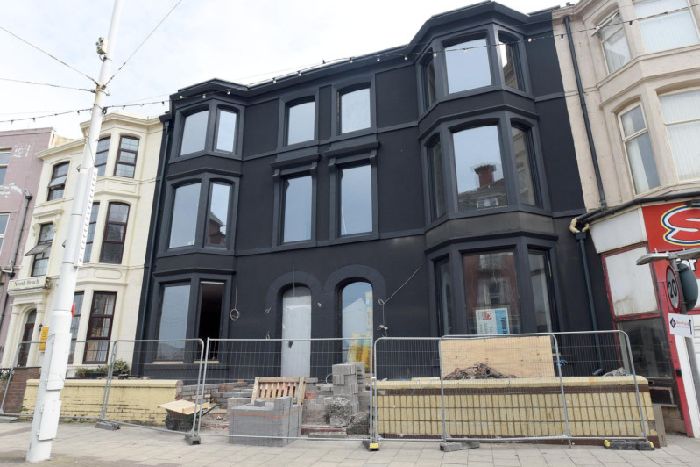 "Hostel, hotel, artist-in-residence and café in Lisbon's Intendente neighbourhood. Largo, run by a cooperative, aims at connecting the area's past and future: it serves as a community hub for many of the area's residents and initiatives, and develops projects to support the cultural and social inclusion of the neighbourhood's precarious inhabitants."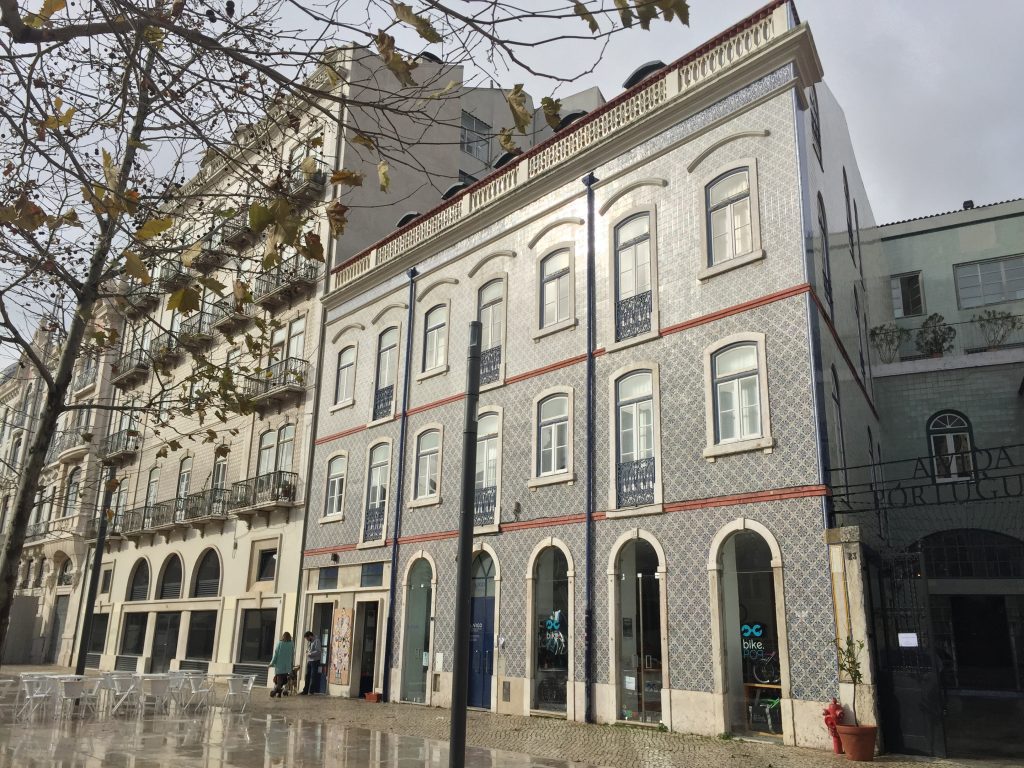 "A young bartender in the Bronx, a coal miner's daughter in West Virginia, a grieving mother in Nevada, and a registered nurse in Missouri build a movement of insurgent candidates to challenge powerful incumbents in Congress. One of their races will become the most shocking political upsets in recent American history."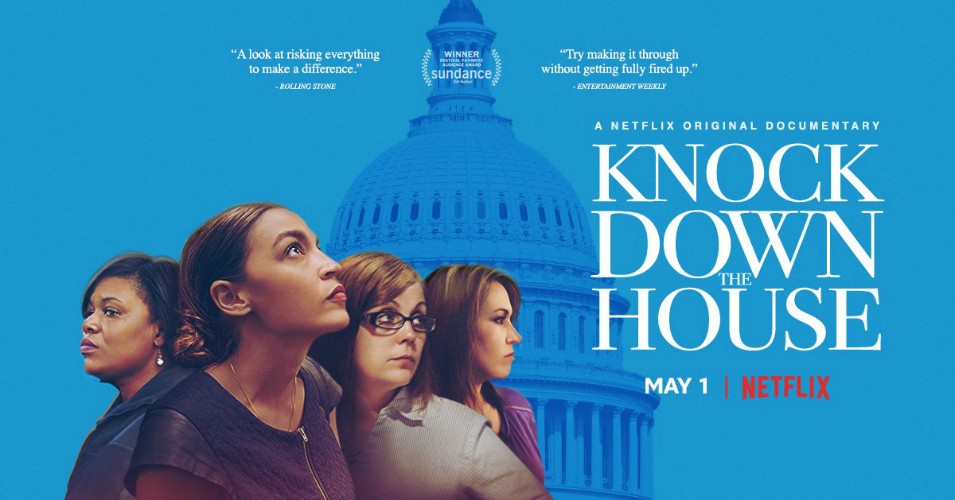 "Brand New Congress is an American political action committee formed by former staffers and supporters of the 2016 Bernie Sanders presidential campaign to elect hundreds of new congressional representatives in line with the campaign's political platform. Brand New Congress candidates are nominated by people in their local communities… teachers, veterans, nurses and scientists. They are everyday Americans working to serve everyday Americans, not the corporate, wealthy elite." Film here.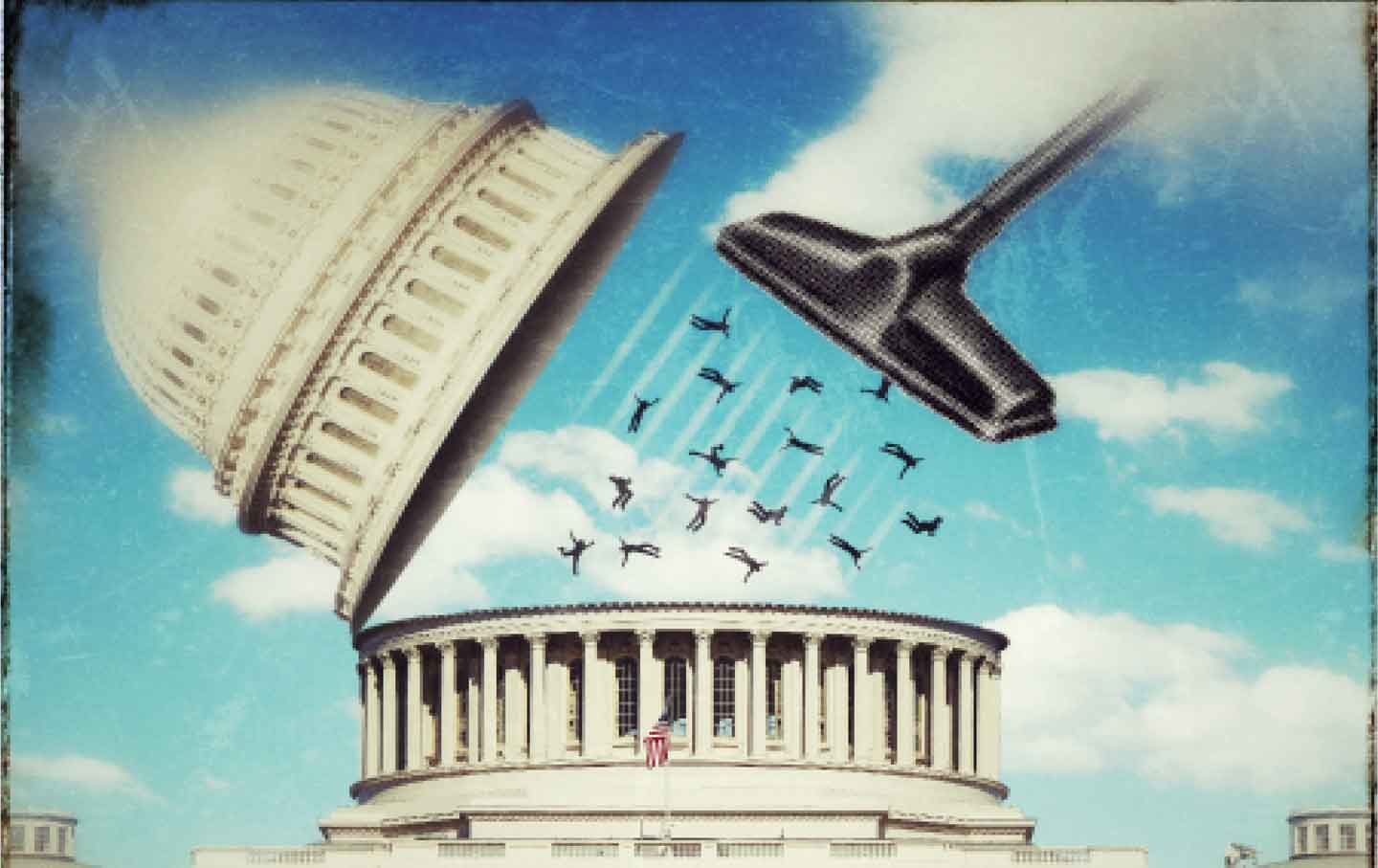 "We believe citizenship is defined by participation, not by ideology. Through non-partisan nationwide programming, we use art as a vehicle for participation to deepen public discussions on civic issues and core values. We are a hub for artists, arts partners, and citizens who want to be more engaged in public life."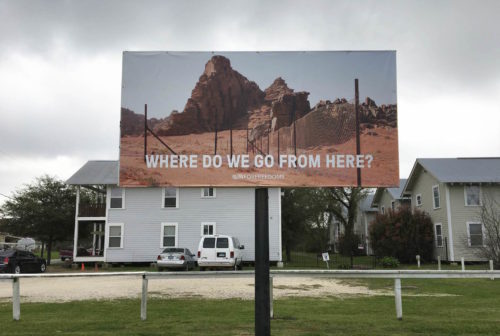 "Throughout these more than 70 years. SESC (Serviço Social do Comércio – Business Social Service) centre in Brazil. facilities for leisure, education and culture for local population. The SESC is a non-governmental organisation linked to a national business federation, created in the 1940s to provide employees with health services and with sporting and cultural activities. In a way, given the extent of its activities, it has functioned in Brazil as a supplementary culture and sports ministry. But in the case of Pompéia, its influence on the city went even further.
A hope-based communications strategy involves making five basic shifts in the way we talk about human rights. This guide has been produced in collaboration with Thomas Coombes to help you apply to any aspect of your daily work.
Shift 1: Talk about solutions, not problems
Shift 2. Highlight what we stand for, not what we oppose
Shift 3. Create opportunities, drop threats
Shift 4. Emphasize support for heroes, not pity for victims
Shift 5: Show that "we got this"!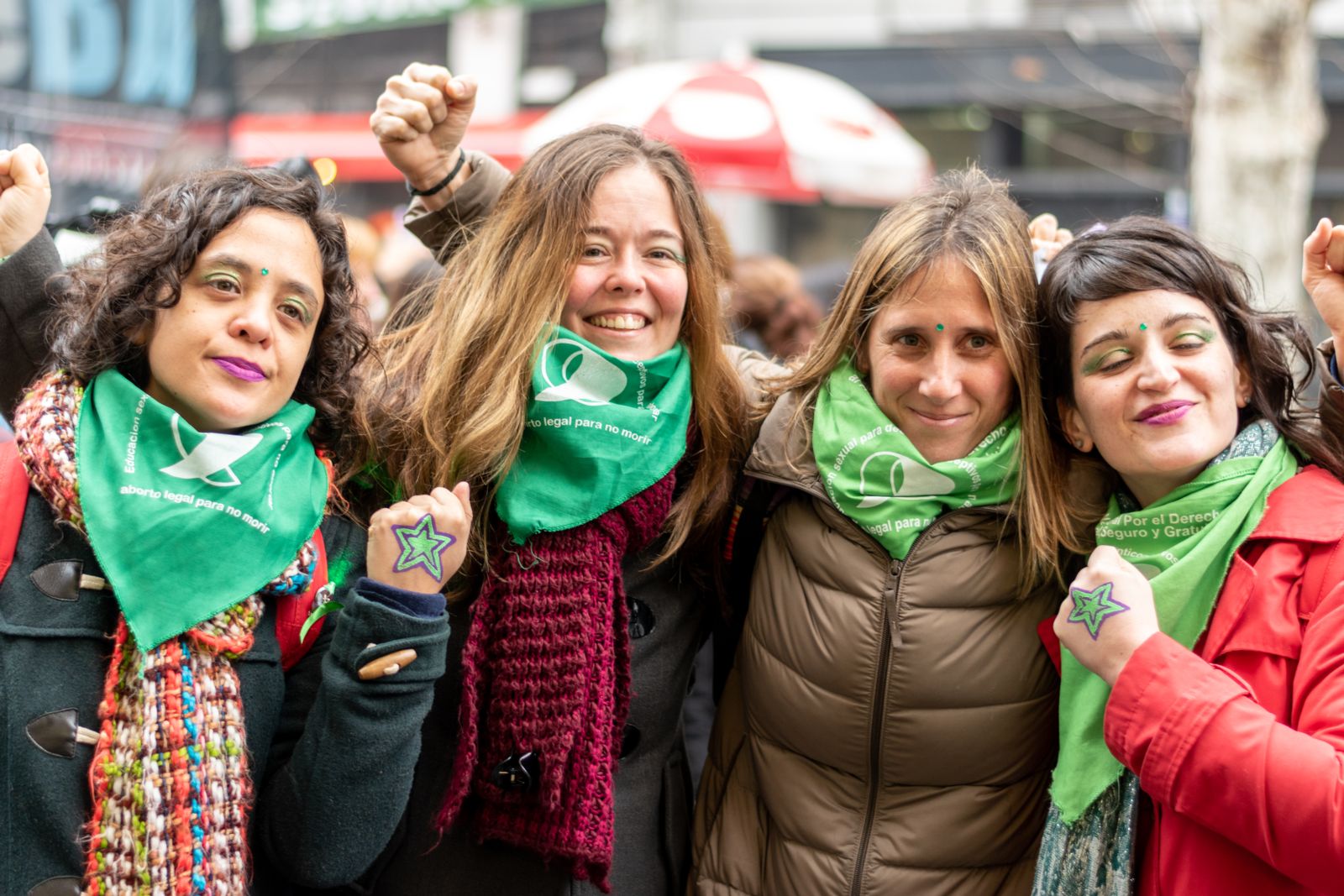 The report identifies key challenges for artists' freedom of expression and points out violation patterns and trends. In addition, it provides analysis of legal, political and social developments occurring in different countries that have significantly impacted the state of artistic freedom and creativity.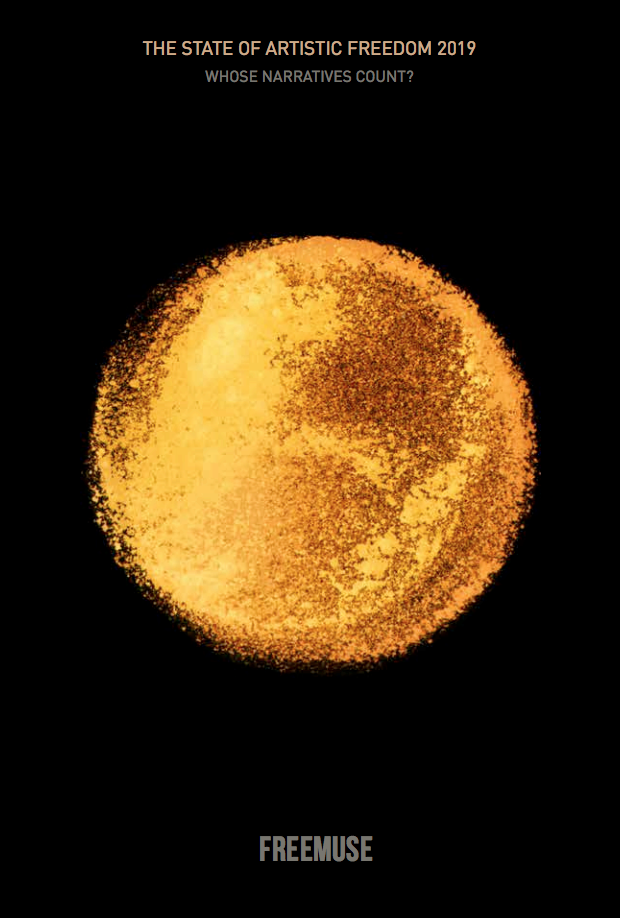 "Before, during and after the festival different groups of Brussels residents come together around the artistic programme to share their experiences and ideas with each other and the outside world.
Can a festival transform into a temporary school? A school where we ask ourselves the question: if we were to invent a school today, what would its curriculum be, and to whom would it be addressed? The Free School is a ten-day project dedicated to the sharing of practices, knowledge and reflections. It does not simply investigate how knowledge is produced, but also how learning processes and shared experiences can become empowering tools."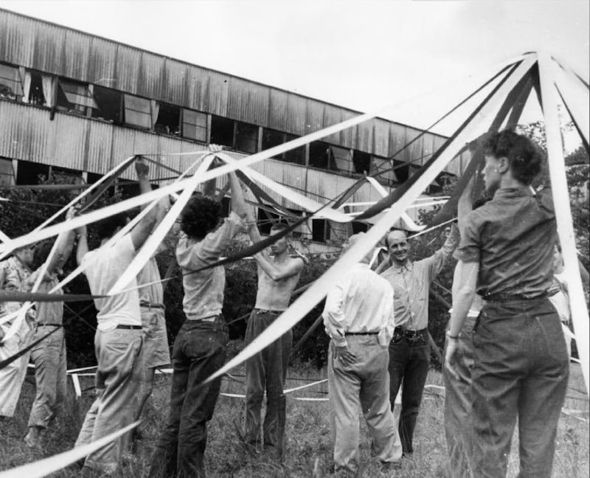 "Starting from her previous project – Letters From the Future, a space to inhabit future temporalities and look back at the present – curator and educator Sepake Angiama develops for the Free School, the School of Darkness. It offers a program and space to collectively train imagining the future, and to use this imagination as an empowering and political tool. Sepake Angiama is the initiator of Under the Mango Tree: Sites of Learning, operating through notions of unlearning, indigenous knowledge and forms of radical education practices that destabilize the European canon."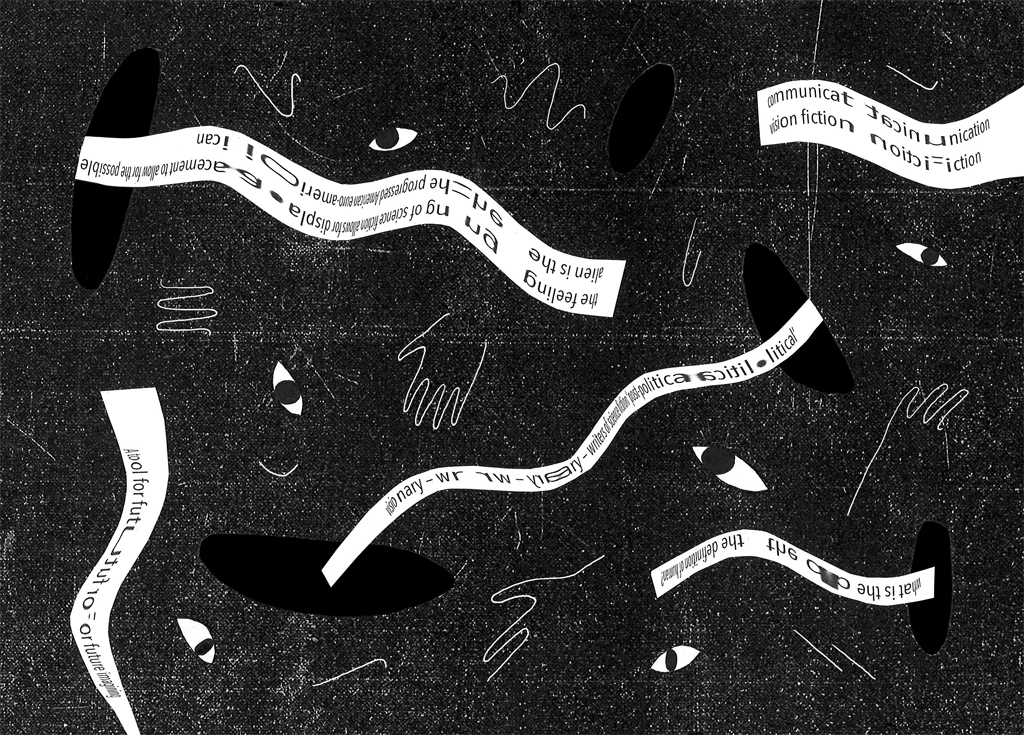 Radical art for radical change. Creating their own conditions for how they work together and with others.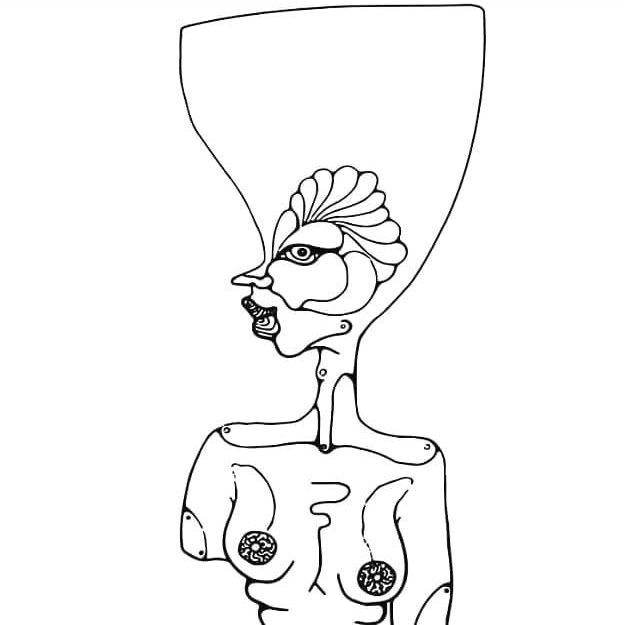 Hackney Wick. Abandoned building turned multi-functional creative venue, with studios, galleries and a cafe.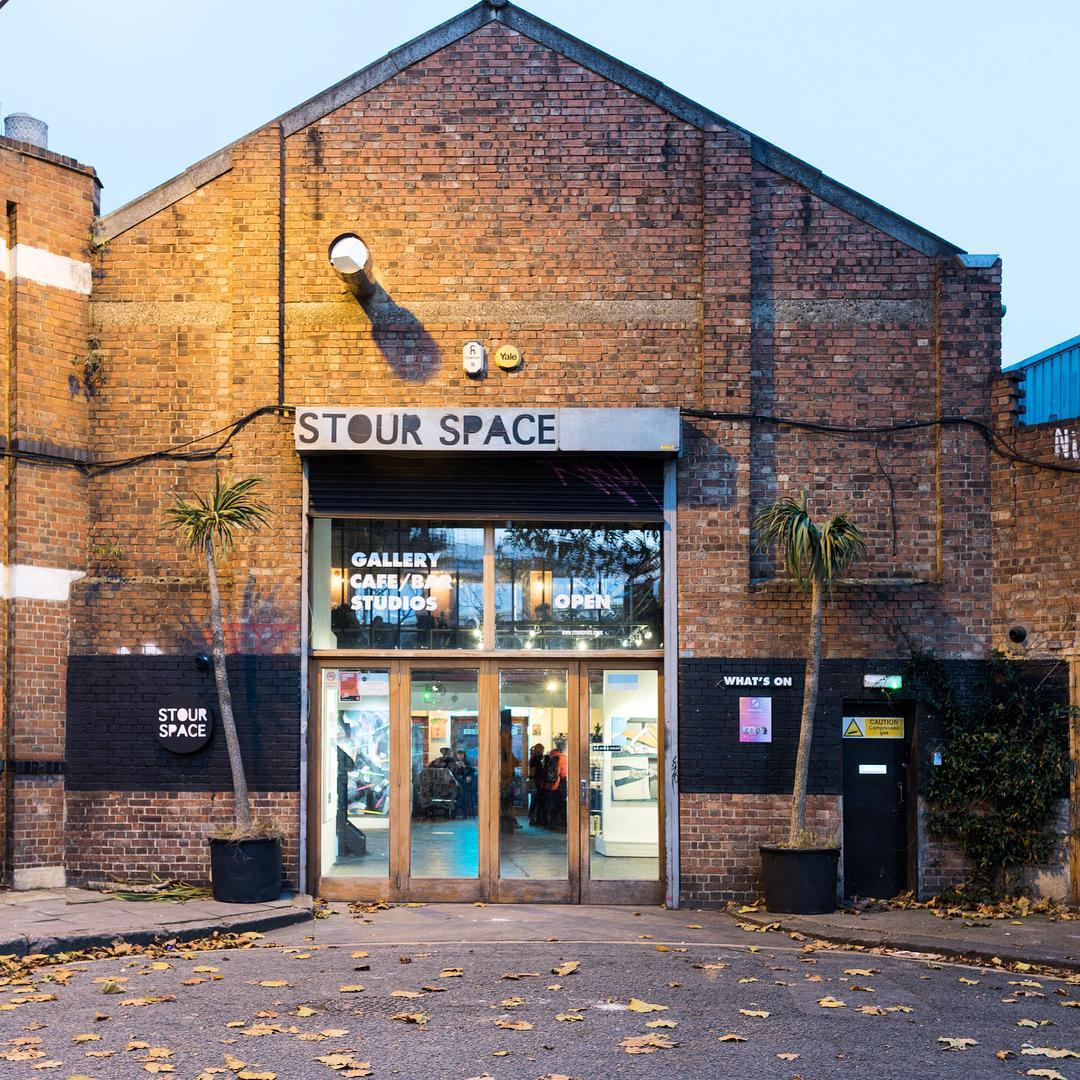 "We are what's happening Now"
Le Space is a laboratory and try-out room for the cultural centre of tomorrow. It is a haven for the new hybrid identity,who feels right at home amongst the super diversity of our cities' multilayered population. Le Space serves as anintersection where artists, activists, ecological start-ups and cultural organizations can meet. Above all, le Space is a safe space where respect and solidarity are the key values.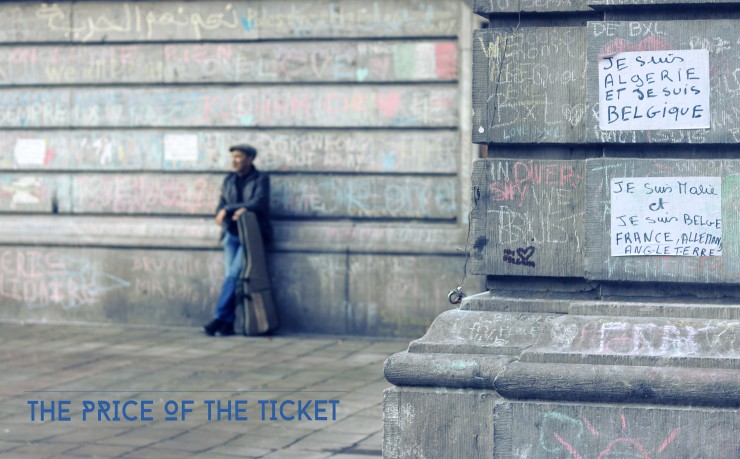 Hundreds of migrants and refugees are staying in and around the Maximilian Park in Brussels. Some interesting learning on urban space design, who the spaces are being zoned for the multiple needs of the city. Some stories.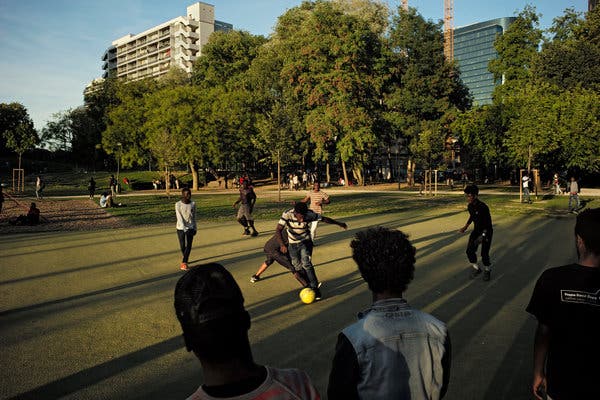 Two metre duck made by activists from "Let's not drown Belgrade", the most persistent opponents of the Belgrade Waterfront project, which the mayor of Belgrade calls "the biggest project in Europe".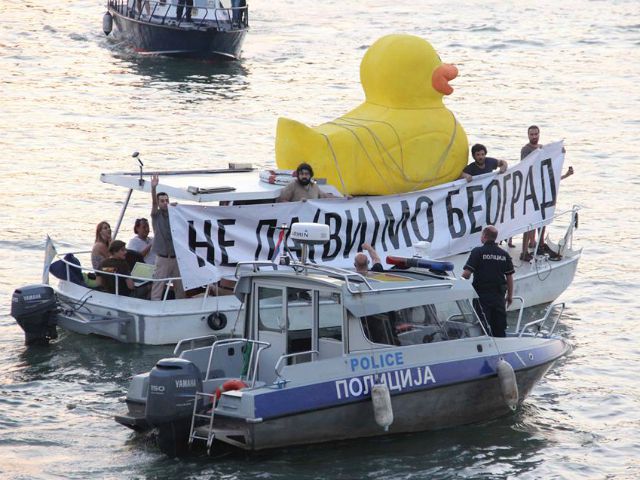 A performance-maker. inspired by sport, film and linguistics. In his early twenties Ahil attempted to make a career as a professional footballer spending time in the Netherlands, Germany and Sweden. He began concentrating on contemporary performance in 2007. his work with a group of West African footballers on Michael Essien I want to play as you... has led to the formation of a new performance troupe, the Star Boys Collective. Ahil is a resident artist at Monty Kultuurfaktorij in Antwerp.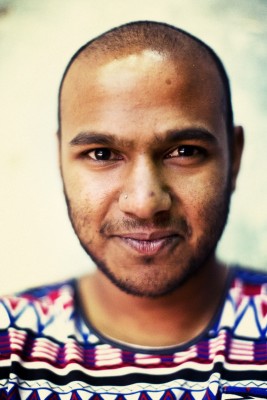 "Metrolab Brussels (MLB) is a trans-disciplinary and inter-university laboratory for applied and critical urban research, funded by the Brussels Capital Region through its ERDF program (2014-2020)."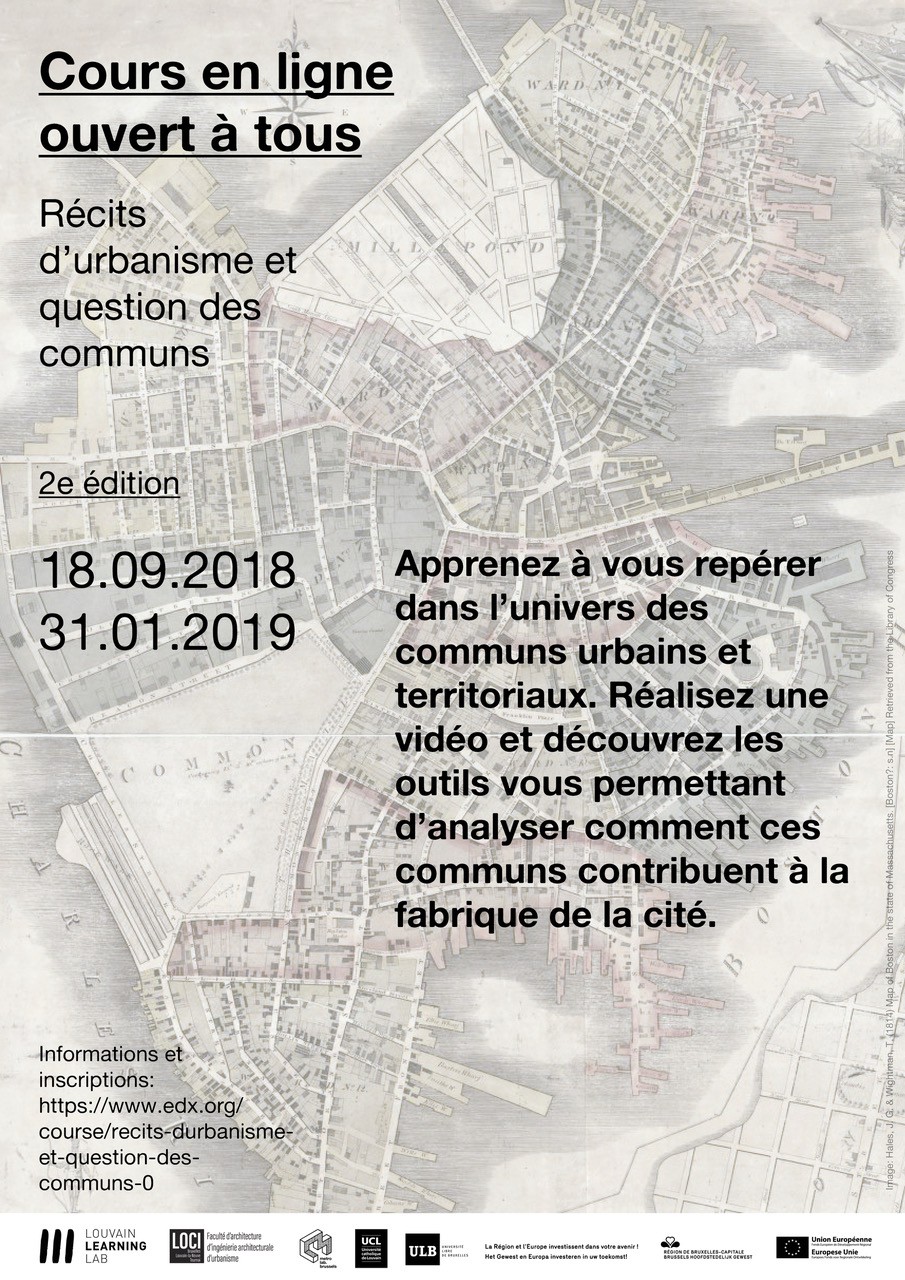 Opportunity | Equality | Respect. Nothing more. Nothing less. The Festival of Football is a 5-day extravaganza centered around a marathon World Record football match presented in collaboration with Twitter.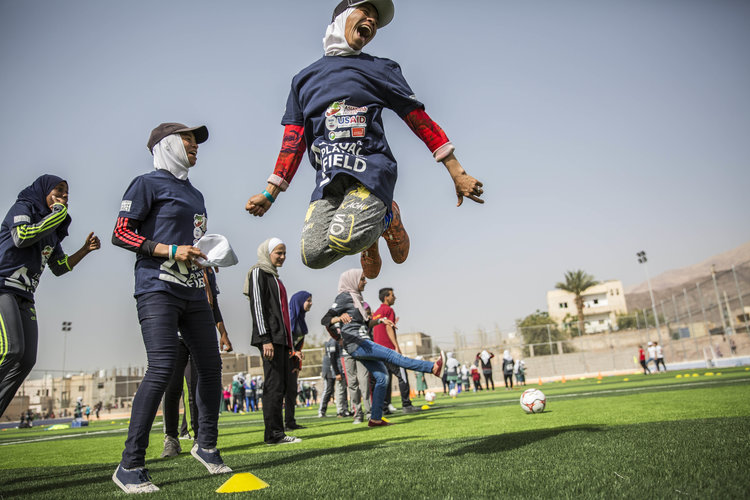 "Scottee is not easily definable, his work is brash, political and will often purposefully leave you a bit annoyed, overwhelmed but never impartial.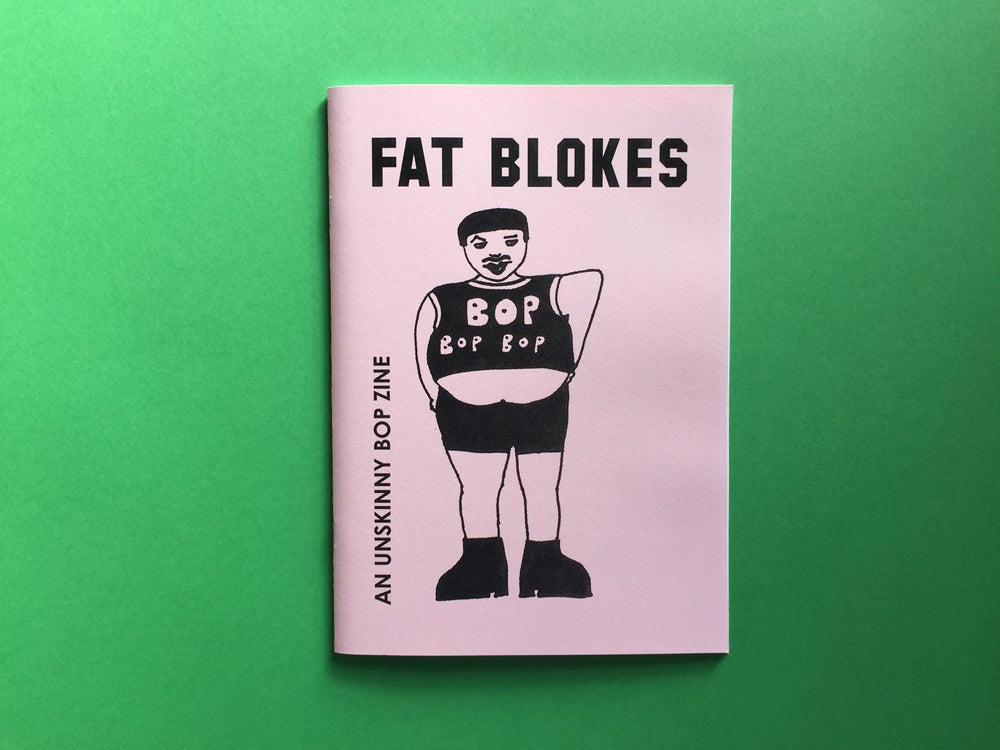 A couple working in New York. Developing Festivals in Neighbourhoods. In collaborative and purposeful ways.
"Asking and Seeing and Seeding and and Sensing Hacking and Dancing and Walking and Moving and Caring and Commoning and Healing and Resting and Resisting andDreaming and Tasting and Communizing and Cooking and Baking and Sprouting andPlanting and Scavanging and Composting and Permaculturing and Sewing andDiscoursing and Feeling and Printing and Proposing and Propogandizing andManifesting and Militating and Writing and Storytelling and Translating andListening and Defacebooking and Decolonizing and (de)Constructing and Singing and Striking"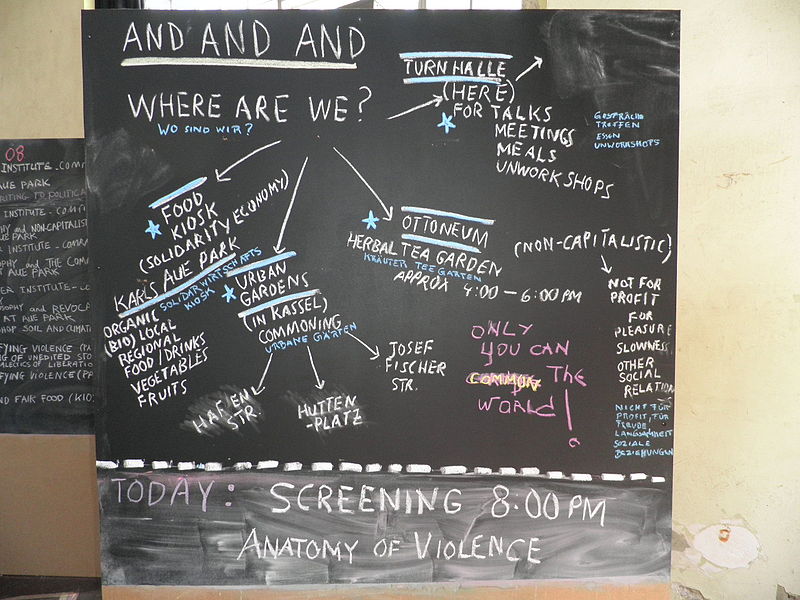 The program 'Culture and Citizenship' of the Ministry of Culture and Sports, presented Mapping Culture and Citizenship, a digital map that houses a file of projects generated by this program with the aim of facilitating the connection and collaboration between cultural agents, and promoting the development of new policies and practices around culture.
Happy with what you've read? Send us more stuff like this!